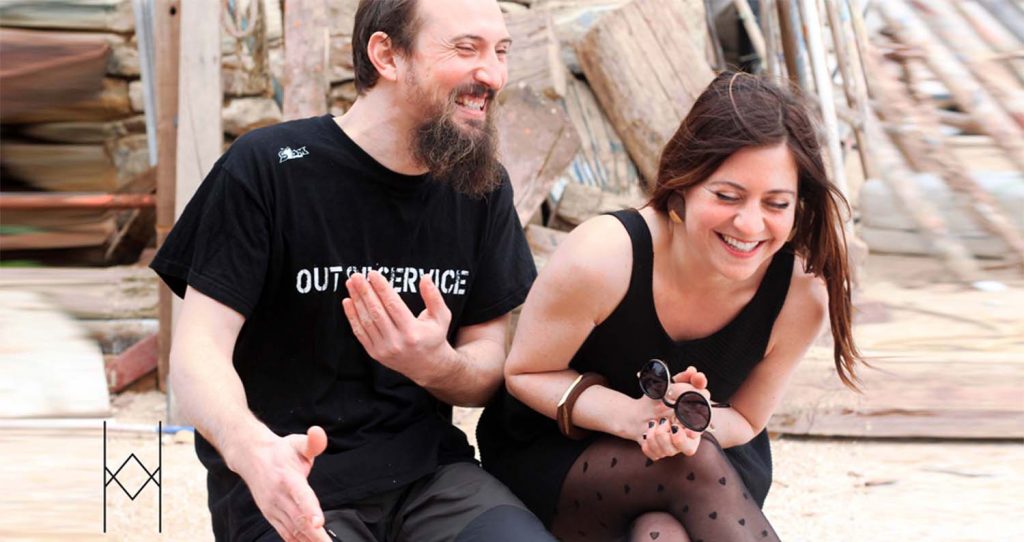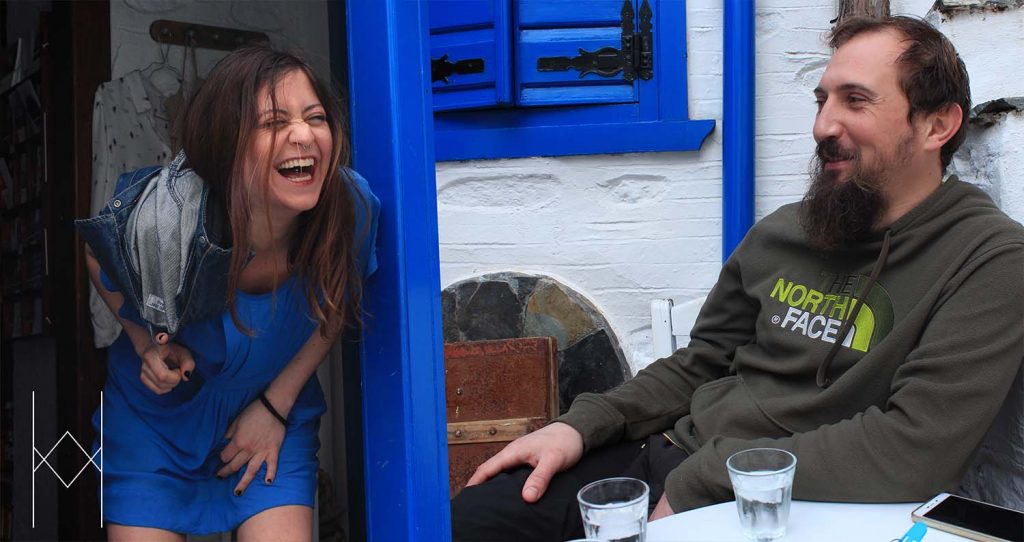 Eleni & Panos, both Product & System Design Engineers,
fabricate their special designs on wood.
Why wood?
It is a natural warm material which reflects the light in different ways.
Nothing can compare to the feeling it provides, bringing on our sensations
with its special appearance & its pleasant texture. Each type of wood has its own characteristic smell like each person. Each piece of wooden jewelry is unique as is the personality of each one of us. The fact that they are handmade, further increases their value making them true works of art.
Wood is eternal and never gets out of fashion.
Wood can be 'classic' in the same time that
successfully highlights the 'modern'.
Wood in Mood est. 2015 Syros, Capital of Cyclades Greece